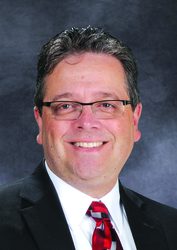 Quentin Purvis, Senior Pastor
Quentin Purvis, affectionately called Pastor Q,  was born and raised in Wrangell, Alaska, where he graduated from high school. He found Jesus and was baptized while attending electronic school in Phoenix, Arizona. After three years working for Hughes Aircraft, he felt the call into ministry. He left Tucson and spent four years studying theology at Southern Adventist University. After pastoring for 18 years in Michigan, Quentin returned to the Alaska, where he served for eight years as Executive Secretary. He holds a B.A. degree in Theology from Southern Adventist University and a Masters in Pastoral Ministry from Andrews University. Quentin and his wife Kim have two grown children, Katie and Kaila. 
---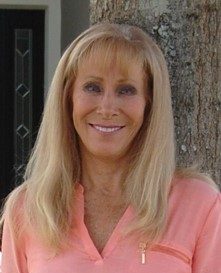 Cindy Locke, Office Manager
Cindy Locke is a native Floridian, born and raised in Orlando. She is married to Charles Locke, and they have three children. The two oldest, daughter Tina and son Chuck, live in Houston, TX, and the youngest son, Robbie, lives in Mt. Dora, FL.
Cindy's favorite activity is spending time with family and friends. That, of course, includes their beloved puppy Kassy.
Cindy has been the office manager/secretary at the Apopka Church for the last two years, and she truly loves interacting with all the church family members.
---
Church History
The Apopka Seventh-day Adventist Church was organized on January 7, 1956 with 57 members. The congregation moved several times before building a facility on South Highland Avenue in the early 1960's. The church grew to 850 members and needed a new expanded facility. Land was purchased on Votaw Road in Apopka, and Phase one of the building plan, which includes a social hall, offices and classroom facilities, was completed in 2003. Phase two will include a sanctuary and additional classrooms.
---
Church Mission
To extend the ministry of Christ to our community with hope and wholeness.
---
Church Vision
"Living for others that others may live."